DIY Wreath Making at Blaze Farm
We are now taking bookings for our DIY Wreath Kits. These include the mossed ring and all the greenery and wire stubs needed to make a beautiful Christmas Wreath.
As you may have had one of our kits before and have some experience of wreath making – perhaps you'd like to forage for your foliage yourself this year?
If that's the case then you're still welcome to pop into the shed on one of our wreath collection dates and just purchase a mossed ring, some wire stubs, some variegated holly or perhaps just some accessories.
There will be cinnamon sticks, berries, ribbons, ivy strands, orange slices and more – something to suit all budgets – so do bear that in mind.
To make things easier for Louise – our wreath making expert - the kits will only be available on set days.
For all the wreath details including our shed opening dates, please email hello@blazefarm.com.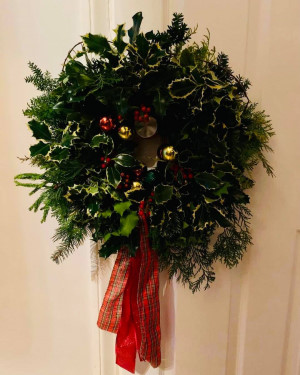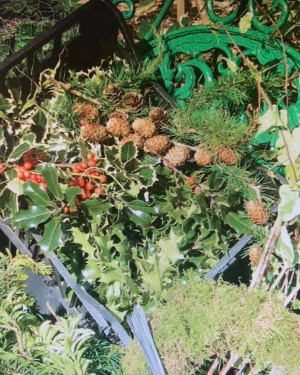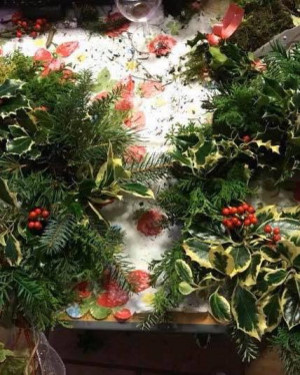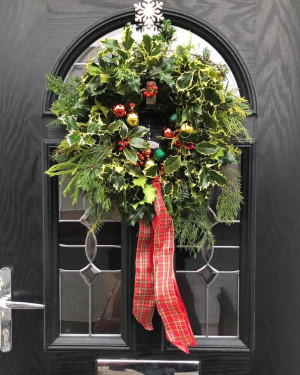 Finally - if you haven't attended one of our workshops before, course leader Louise shows how to wire and construct a wreath in the video below.